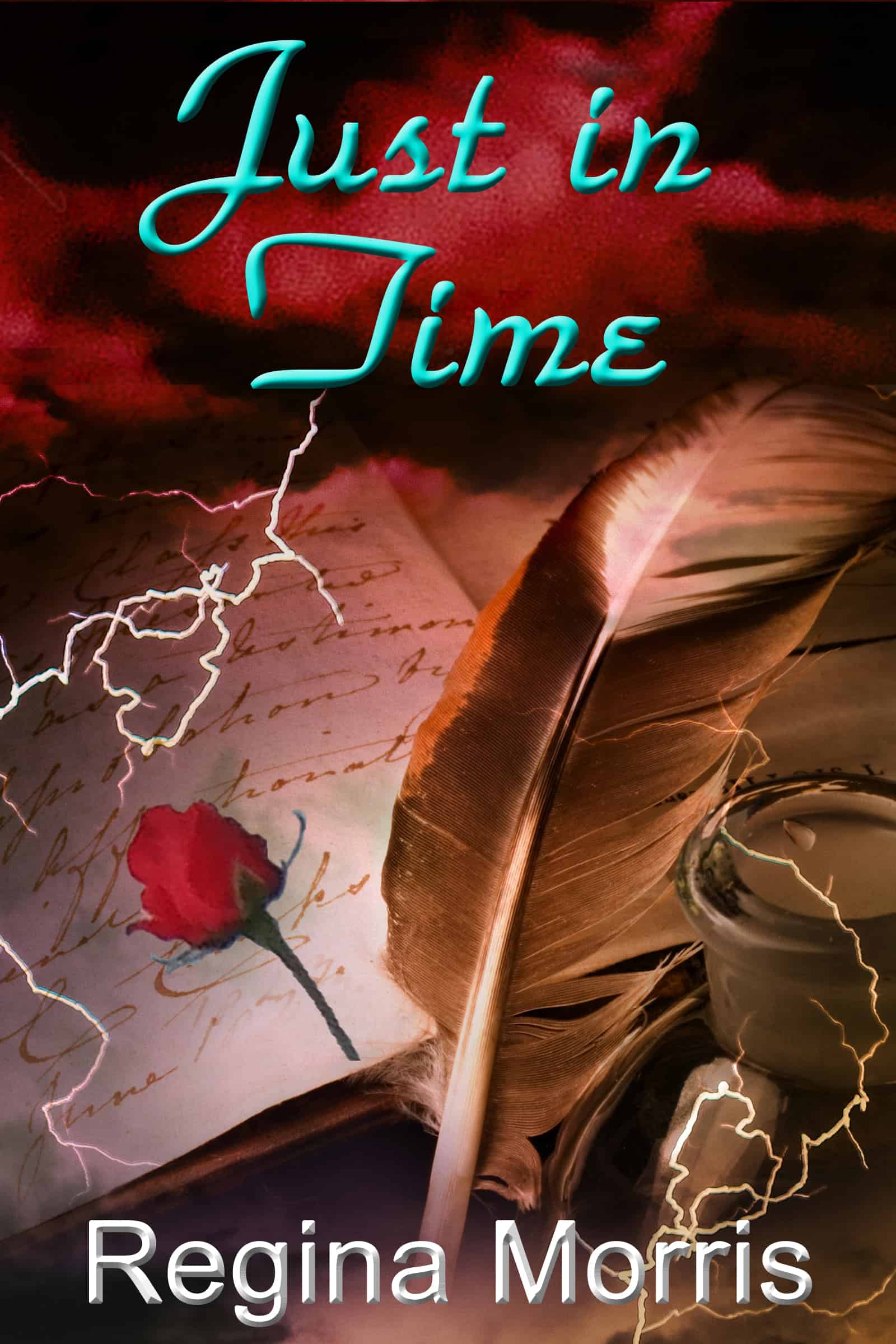 A fantasy romance short story
Note: All novels/stories are stand-alone, non-cliff hanger stories. Paperback versions of all the novels/stories are printed with 14pt font.
Summary: In the year 2192, technology exists to send digital recorders back in time to witness history. The results are preserved via hollographic images for the world to see.
Managing teams to record history can be stressful enough, but when the government tries to take possession of the proprietary technology from the privately held Historical Preservation Agency, dedicated historian, Caleb Hunter, must rely upon a well-connected, and sexy, developer at a government agency for help.
Can the two of them keep time travel in the hands of historians?
This is a short story. It is a prequel to the novel, "Time Historian."
| | | | | | |
| --- | --- | --- | --- | --- | --- |
| | | | | | |
Read what people are saying…
"…best part was Caleb's moment of living through the signing and drafting of the Declaration of Independence. It felt real to me as if I too was there with Caleb viewing the projection, loved it. So if you're interested history and those who preserve in the future by traveling in the past to record at the risk of their lives and humanity, these novels look very interesting."
Want updates about upcoming books? Want to play games and win FREE stuff? Sign up for Regina's newsletter and play each month.