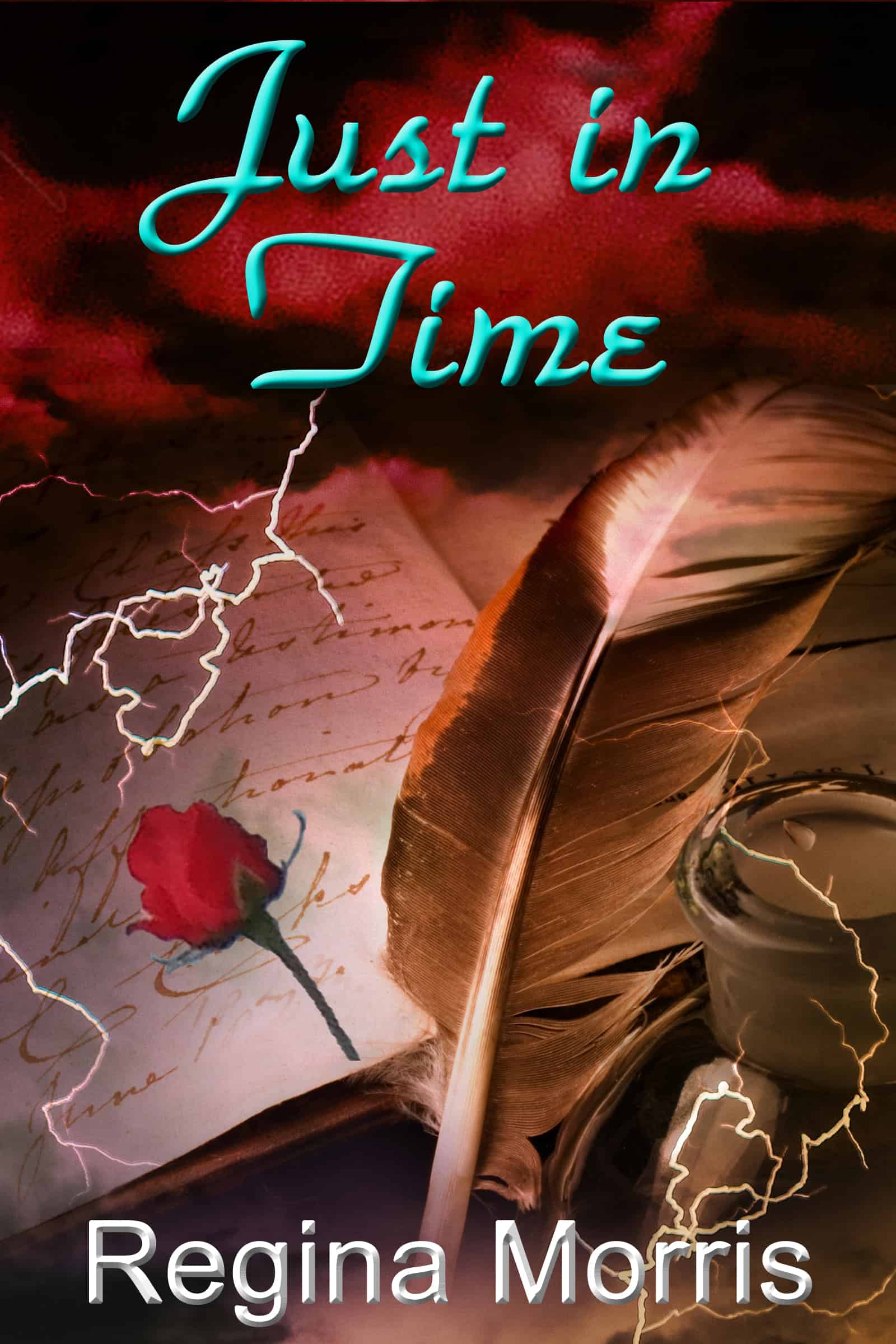 A fantasy romance short story
Summary: In the year 2192, technology exists to send digital recorders back in time to witness history. The results are preserved via hollographic images for the world to see.
Managing teams to record history can be stressful enough, but when the government tries to take possession of the proprietary technology from the privately held Historical Preservation Agency, dedicated historian, Caleb Hunter, must rely upon a well-connected, and sexy, developer at a government agency for help.
Can the two of them keep time travel in the hands of historians?
This is a short story. It is a prequel to the novel, "Time Historian."
| | | | | | |
| --- | --- | --- | --- | --- | --- |
| | | | | | |
Read what people are saying…
"The fact that the HPA is focused on literally bringing the past to the future aka the characters present is a historians dream come true. To see the real moment of the past is unfathomable, but in fiction it's s beautiful dream. Caleb is a straight arrow kind of guy trying to do right in s world where corruption is just around the corner. Meanwhile Janice is just trying to find herself and branch out from under her fathers influence." -Rae S.
"I look forward to reading more books about this. Especially when and if we get to read about actual Time Travel. Enjoy the read. It was quick." -Dana B.